Strategic Decision-Making and Organizational Advancement for Arts and Cultural Organizations
These often come down to answering a deceptively simple set of questions in a well-designed and dynamically facilitated process.
With over 20 years of experience working with organizations large and small, in rural and urban areas, we love these questions most of all: why, what, how, who, where and when.
Here are our answers.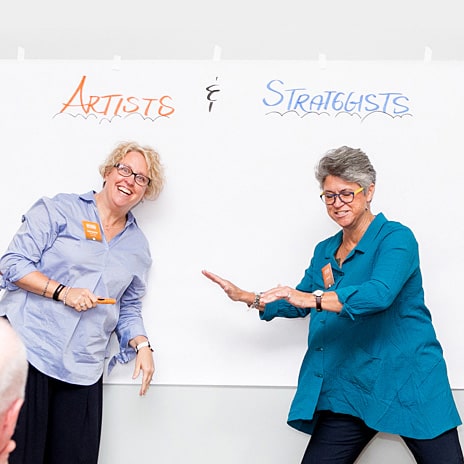 How
We believe the process of planning is as important as the product, and we bring a variety of artistic practices to inform the design of any engagement.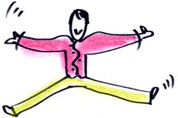 Who
Artistic Logistics opened for business in 1997, and we've got a long list of clients who have grown and thrived because of the work they did with us.
Where




We can come to you or you can come to us. Artistic Logistics owns a beautiful retreat space in the mountains of Northeast Georgia, about 100 miles from the Atlanta airport. We can create a customized lodging and meeting package that fits your needs.
When
Name the date.  We look forward to hearing from you.